R2W's 18th Annual Dinner Party & Award Ceremony
R2W celebrated last year's award recipients at Summit Church in Denver, Colorado on April 20th, 2016. It was an inspiring event. See photos and read more about it on our Facebook page.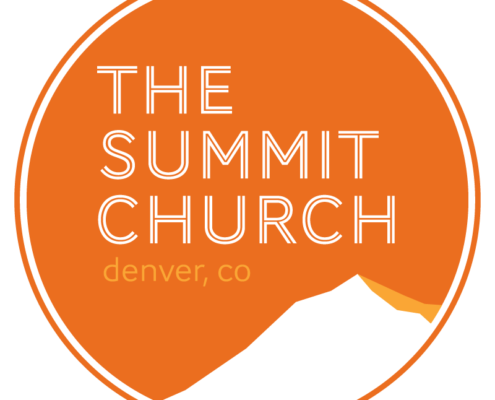 2015 – Blastoff!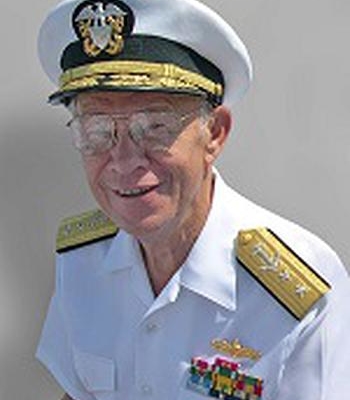 R2W launches its Mentor program under Admiral Young's guidance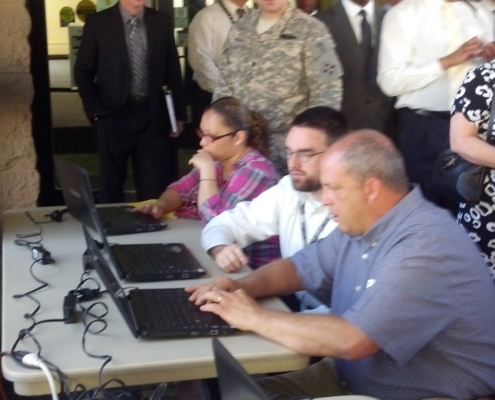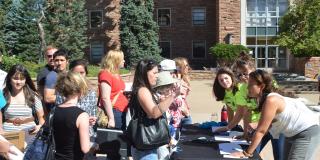 R2W participates in Military & Veterans Employment Expos (MVEE), hosts classes at community colleges & universities, and engages the community at our annual Day Of Caring event


R2W significantly increases Employment Services & Supported Employment in Florida
R2W's Founder awarded President Obama's Gold Medal.
2015 Board Member of the Year

Andy Sesser, Treasurer. Andy mentored Rob Brazell in relearning the financial management skills necessary to run a business. Andy owns Sesser Business Solutions: providing quality accounting software solutions since 1992.
2015 Webmaster of the Year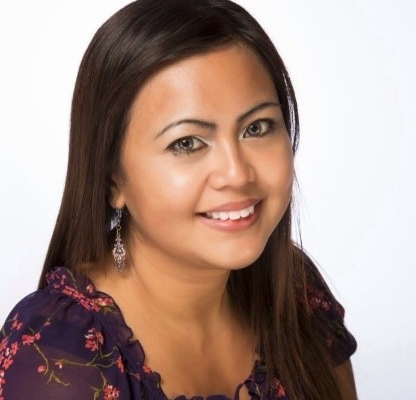 Nena Gardner. Nena is a Bachelor of Science graduate of Business Management and Information Systems emphasis from the University of Colorado Denver Business School. She has over ten years of community service experience, both as a member, volunteer and in leadership roles. She currently works at Colorado National Guard Family Program's Office as a Family Readiness Support Assistant contractor. Rob Brazell is her mentor through Colorado National Guard ESGR program and she has been with R2W since November 2015 as a Job Developer/ Webmaster/ & Social Media Coordinator.
2015 Instructor of the Year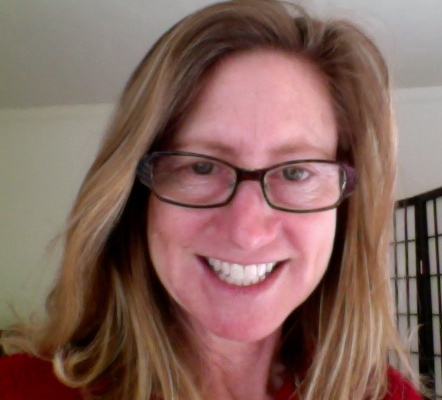 Jennifer Cohen. Jennifer is an instructional designer and adult educator with over twenty years of experience working with a diverse population of learners. Jennifer's background in technology training includes applications for the office, presentations, and the web. She holds a master's degree in learning technology and uses her passion for creative problem solving to help others understand complex concepts.
2015 Employee of the Year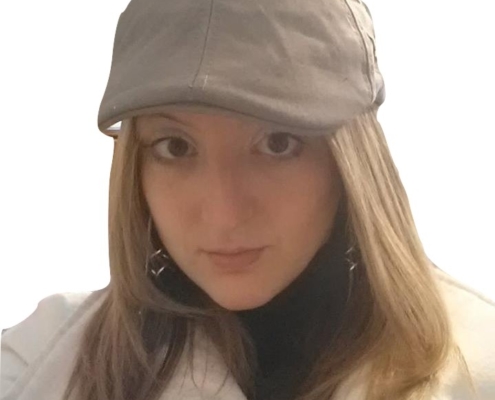 Nikki D'Agostino, Employment Specialist. Nikki is particularly drawn to aiding the developmentally disabled, physically and mentally disabled, the underprivileged, and the underemployed. At an early age she began volunteering at Wrentham Developmental Center. She graduated from Suffolk University with highest distinction for a Bachelor's degree of Science in clinical psychology and worked at Arbour-Fuller Psychiatric Hospital where she served dual diagnoses patients (mental illness and co-occurring drug addiction). She worked as a Career Specialist for two years at a non-profit organization in Massachusetts. She says, "Working as an Employment Specialist at Project: Return to Work Inc has given me the opportunity to work with employers to strive for equality and diversity in the workplace, …. I am always pushing myself to learn new skills and knowledge so that I can be a better leader, organizer and advocate for those less fortunate than myself."
2015 STEM Interns of the Year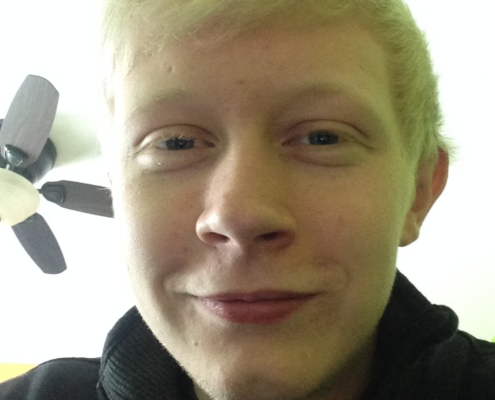 Edward Fenwick. Ed Fenwick recently graduated from the Kalamazoo Area Math and Science Center. He moved from the United Kingdom in 2009 and has lived in Kalamazoo since then. Ed participated in the Assistant Job Development Internship as well as the Assistant Technical Support Internship. He is a member of the Gull Lake Area Robotics team and does research at Western Michigan University.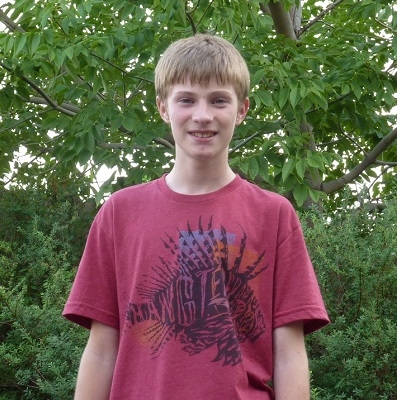 Rhett Sandal. Rhett Sandal is a student at Silver Creek High School in Longmont, Colorado. He set the standard for Job Developers and Tech Support Specialists. He is active in the Robotics and Music field, and likes to help people with their technology problems.
2015 Volunteer of the Year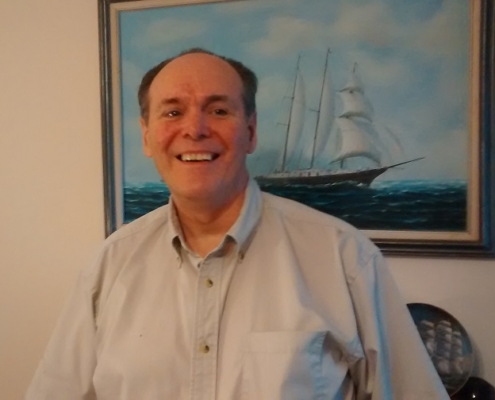 James Spencer, Employment Specialist. After a successful career in business Jim became disabled and found how difficult it is for a person with a disability to find a job. This personal experience convinced him he had a responsibility to apply what he had learned in business to improving this situation. For additional preparation he returned to school, completed a Master's degree in Administration and a Masters in Rehabilitation Job Services. This combination of experience and education in the profession has created opportunities for him to work with clients with disabilities from the assembly line to the board room. In 2008 he published "Job Search 101." Since then he has helped develop job service programs in several nonprofit organizations and been guest lecturer to degree candidates in Rehabilitation Services. Career search is his passion. His motto is "Everyone deserves an opportunity to acquire and hold a good job. Disability should not be a factor.
2015 Model Citizen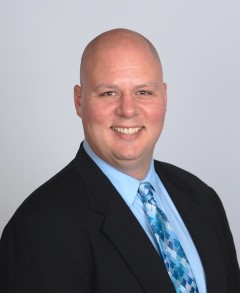 Greg Lind, Farmer Insurance Agent. R2W's Founder says, "Greg Lind saved me a bundle of money on my car and homeowners insurance. He also donates monthly and mentors key people. Greg is a model citizen and I am deeply grateful for his community leadership."
Lifetime Achievement


Frankie R Nixon Brazell, Missions Operations Manager (MOM) & Founder. Fran has worked tirelessly for nearly two decades to create a self-sustaining operation in Florida. She is a model leader and has placed many disabled Americans in meaningful careers. Fran worked in Administration at the First Church of Christ Scientist and as a Team Lead at the US Bureau of Land Management. Fran also owns and operates NAC Business Consulting.
R2W Programs
Tier 1 & 2: Direct Recruiting
| | |
| --- | --- |
| | Tier 1 clients are not injured and Tier 2 clients have completed their vocational rehabilitation. They are "job ready" and can radically speed up the employment process by utilizing automated features and online classes. |
Tier 3 & 4: Service Learning
| | |
| --- | --- |
| | Tier 3 clients are severely injured and need vocational rehabilitation. Tier 4 clients are so severely injured that gainful employment is not realistic but supported employment adds quality of life. Service Learning internships utilize donated technologies to quickly zero in on specific work tasks that excite clients, bring out their resiliency, and achieve stabilization more quickly. |
Tier 3 & 4: Employment Services & Supported Employment
| | |
| --- | --- |
| | R2W provides an array of traditional vocational rehabilitation services for Tier 3 & 4 clients. These clients frequently require months or years of intensive service. |
Our Services
Evaluation
| | |
| --- | --- |
| | Clients evaluate themselves in a fraction of the time. Our psychometric profiler asks questions in a creative way to assess client aptitudes and preferences. R2W counselors performs a follow up evaluation to complete a plan. The plan identifies the client's career goals, personality traits and interests — along with traditional factors such as work experience — in order to match them with potential employers. |
Training
| | |
| --- | --- |
| | Clients enroll in vocational programs, higher education, and/or R2W's Service Learning program. Additional career counseling includes resume critiques, successful interview / presentation strategies, business and career etiquette, and more. |
Placement
| | |
| --- | --- |
| | R2W counselors utilize donated technologies and innovative methods to match applicants with employers for unprecedented positive outcomes – lasting placements. |