Are you looking for an opportunity to share your expertise and experience with R2W?
Volunteer Opportunities
Mentors
Call Banks
Directors and Board Advisors
We have a dozen volunteer opportunities ranging from an hour at events to 5-year commitments.  Something for everyone.
Click on Signup and register for our next workshop online or in-person at Greater Faith Worship Center in Aurora, Colorado.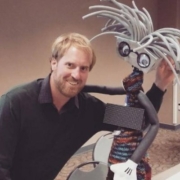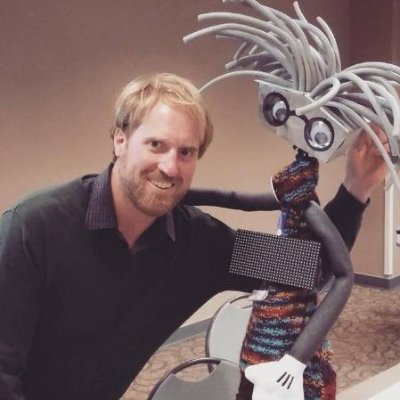 We are looking for qualified, caring, and dedicated volunteers to help fulfill our mission.
Thank You!
Salesforce donates our volunteer system and Microsoft donated three hundred MS 365 licenses.
Chris Lites volunteers as Lead Salesforce Engineer.
Linda Cortez volunteers as Lead Salesforce Administrator.
Pastor Hosea Cannon Jr. host workshops for volunteers at Greater Faith Worship Center.
Chuck Wright, R2W Director, volunteers as the Chair of our Mentors Committee.
Awards
Those volunteering several hours are eligible for medals from the President of the United States of America, awarded at R2W's annual gala.
The President's Volunteer Service Award (presidentialserviceawards.gov)
Volunteers are a large part of our success.  I am deeply grateful for their service to mankind.
Robin Ray Brazell, R2W Founder