Happy New Year – Community Leaders

Community Leaders
by Rob Brazell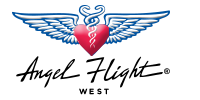 I'd like to thank Steve Zimmermann and Howard Foster, my pilot and Mission Assistant on a recent Angel Flight West mission to serve R2W clients.  They made a material sacrifice that enabled me to realize R2W's mission and I am deeply grateful.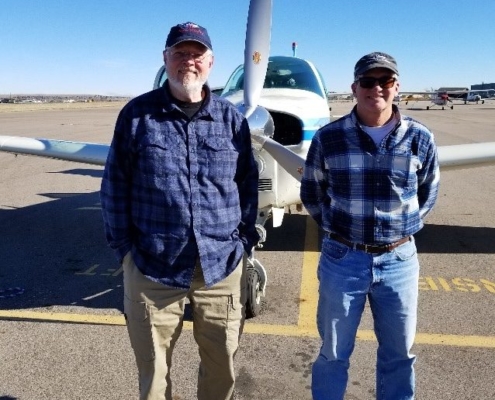 I've taken many Angel Flights over the years.  10 years ago, I remember taking three small planes from my hometown airport in Boulder, Colorado to a military base in Montana where I gave a motivational speech to injured soldiers and their families.  Talk about a group of caring people who just give and give and give!  Each leg was a compelling story about the American spirit and I felt tremendously privileged to be part of something so good.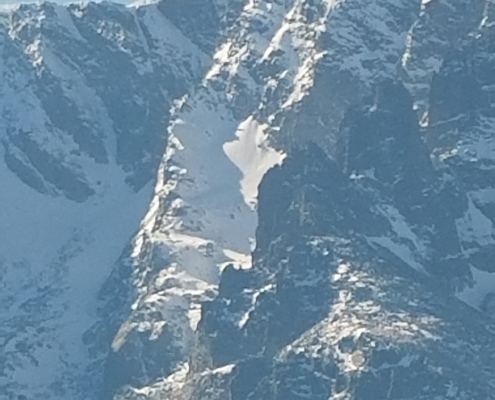 Steve, Howard, and I had perfect weather as we flew over the Rocky Mountains.  It was exhilarating.  I felt renewed as I always do on Angel Flights.  There's just something about flying 10,000 to 20,000 feet above the earth.  So Angel Flights are a double benefit for me.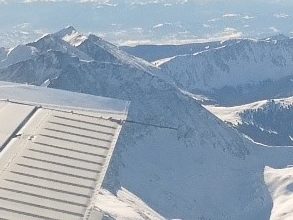 Steve Zimmerman says, "Volunteering my aircraft and piloting experience for Angel Flight missions is a joy: everyone gets something out of the deal. My passengers get to where they need to go for their medical treatments, and I get to share my love of flying. If the beauty of flight can take a patient's mind off their illness for an hour or two, so much the better."
The following pictures are from Steve.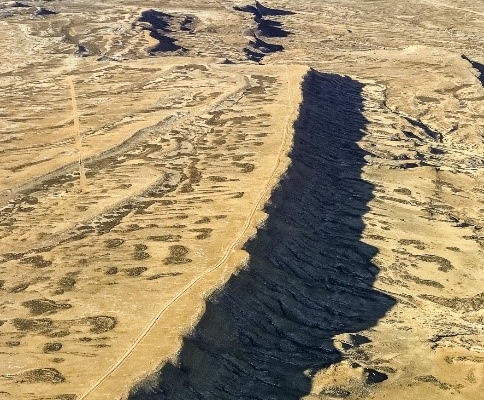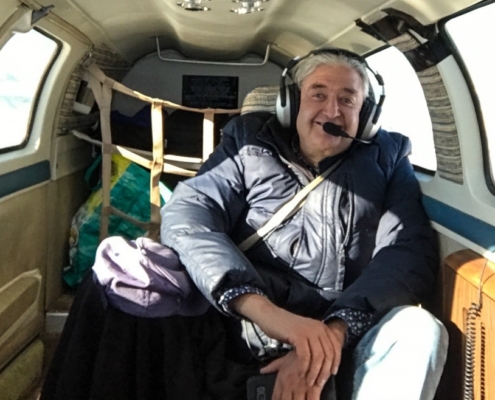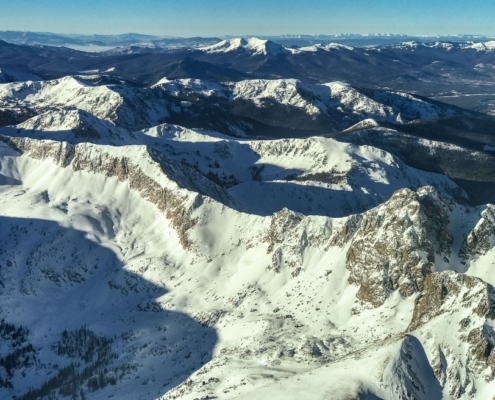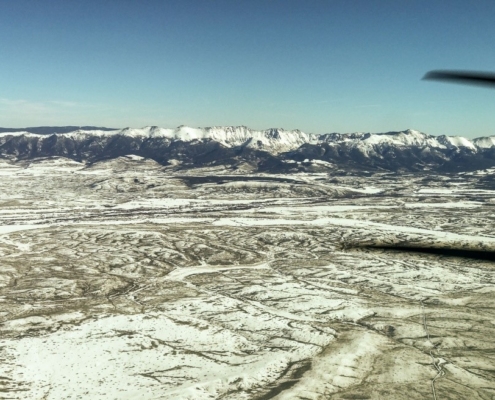 Thank you again and again, Steve and Howard.  You are good people doing good things.
More stories:
http://www.return2work.org/2017/r2ws-20th-annual-gala-january-13-2018
http://www.return2work.org/2017/testimonials
http://www.return2work.org/contact-us