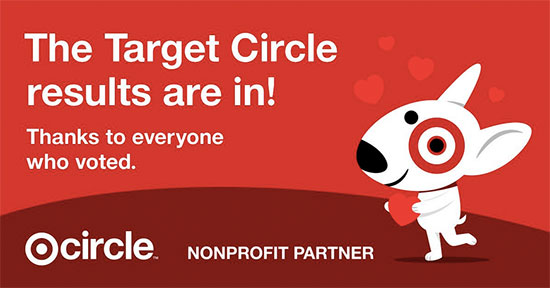 Thank you  for your support. It was gratifying to see the energy around the program and outpouring of community engagement. It was a great way to highlight our mission with Target guests.
We are excited to share that guests at Target stores cast 14,694 votes to Project Return To Work, Inc., awarding Target funds in the amount of $2,324.12 to our organization. Most importantly, you voted for our mission and its impact on our community. Full results are now posted for members of Target Circle at https://circle.target.com/cr/results.
While the GoodCoin Foundation helped facilitate the process and will be issuing the checks, the funds came from Target. As a company, Target works to empower communities to thrive and grow and is proud to have been able to support you in this campaign. Should you wish to acknowledge them, please email partners@goodcoinfoundation.org.