Over the years, we've participated in many of United Way's Day of Caring events. It's a tradition.
This year's event on August 28th will be entirely online because of COVID-19. But we're no strangers to technology.
THEN:
United Way canceled Day Of Caring in 2013 due to once-in-a-century floods.  But R2W stayed on course on the internet. While the National Guard airlifted R2W volunteers and respected citizens to safety, others were able to carry on online.
It was one of our most impactful events.
Just Plain Very Hard
/2013/09/16/just-plain-very-hard-flash-floods-boulder-co/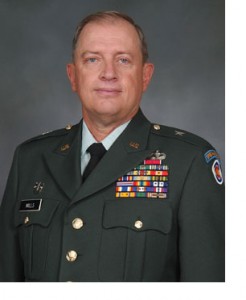 BRIGADIER GENERAL THOMAS D. MILLS (ret)
Former Chair, Project: Return To Work Inc. (R2W)
NOW:
Thanks to magnanimous contributions from Safeway Foundation, StaffCV, Hurricane Electric, Microsoft, Greater Faith Community Church, Christian Science, and many others, we are hosting a fun and innovative job fair for 1,000 to 2,000 job seekers, 100-200 employers, and 100-200 volunteer mentors.
Please sign up now so we have a little time to use our donated technologies to match up everyone.  We have demonstrated the ability to radically improve positive outcomes at previous events this way.  That way, on August 28th, the online event will be more about job interviews and sage advice from caring mentors than dropping off resumes.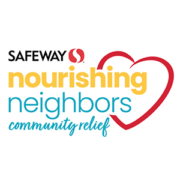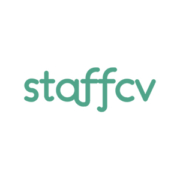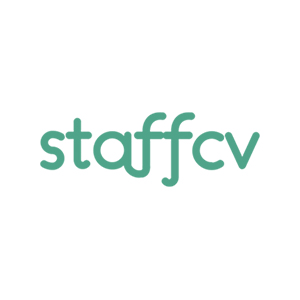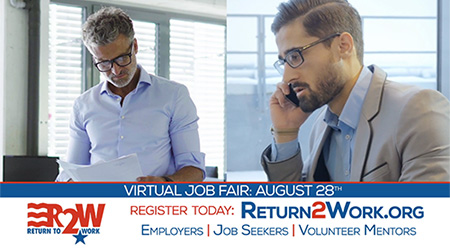 Watch Video: